H O M E P A G E
Recent Events:
"Fools for Art" at Shadbolt Centre
April 1-3, 2016.


See Events page for details on this and other events.
Artwork pages last updated April, 2016.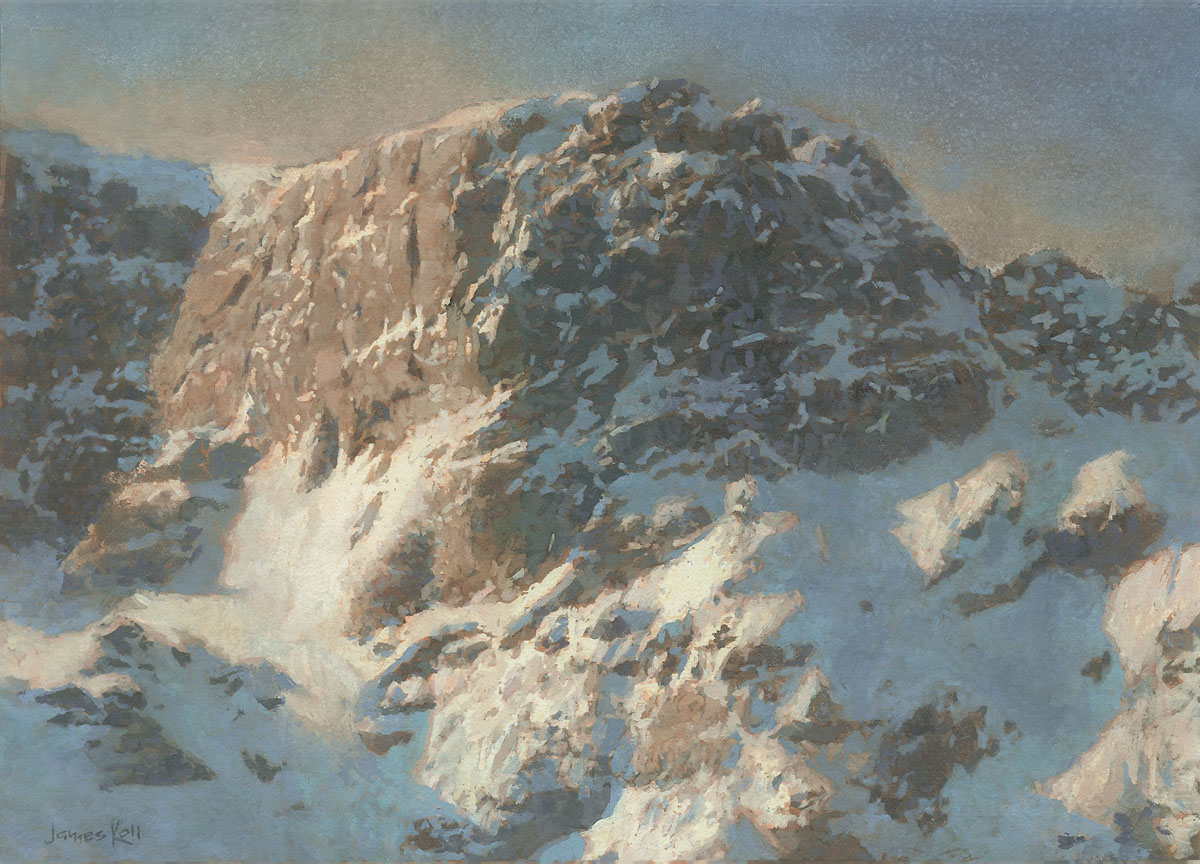 "West Cirque in Winter Light"
Watermedia on Paper, 10"x14"

Federation of Canadian Artists
First Place Award, Works on Paper 2016
All prices shown on this website are in Canadian dollars and do not include taxes or delivery. All prices are for original artwork unless otherwise noted. Purchases can be arranged by contacting the artist. Please see the Contact page.